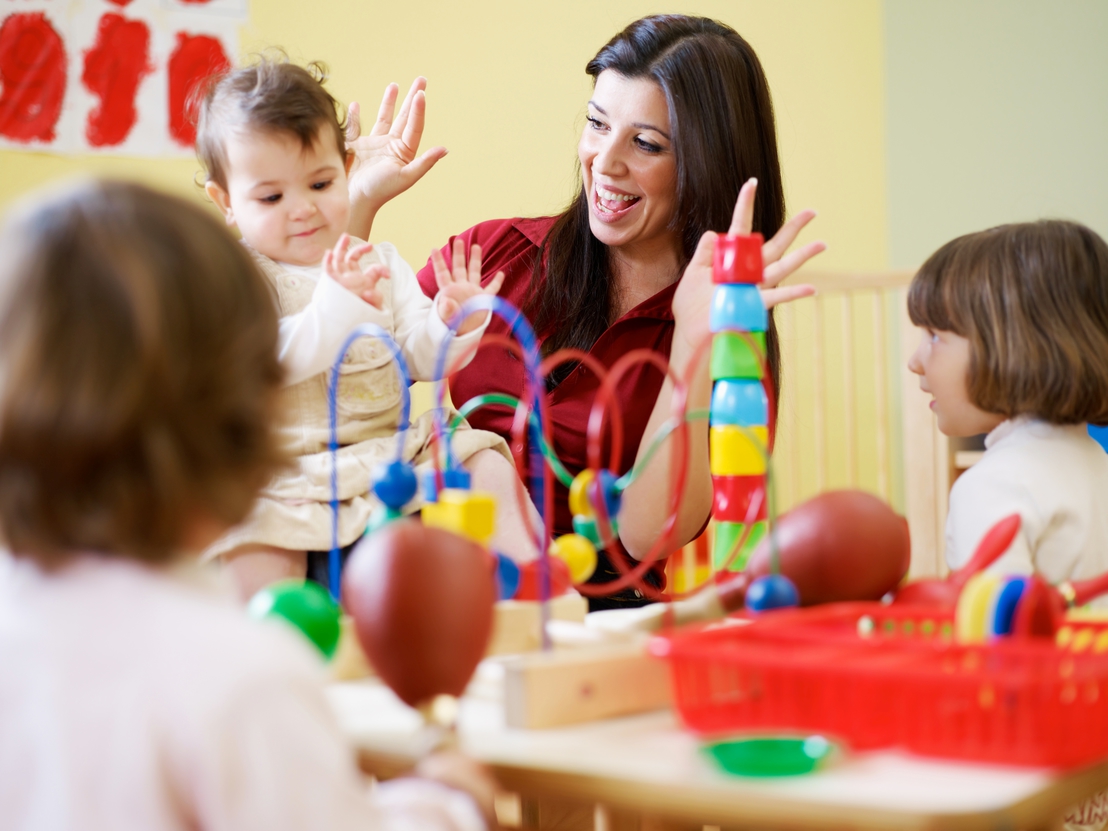 The answer is yes! While most of us would prefer live observations, for many of our clients, this is not possible due to COVID 19 restrictions. Forgoing CLASS observations until such time that restrictions are lifted can have a cumulative negative impact on CLASS scores. Without the data that comes from comprehensive CLASS observations, data driven decision making is impacted. Teaching staff can drift from best teaching practices and the goals set forth from previous observations and coaching. Virtual CLASS observations will not only guard against drift; our clients have found the following additional benefits to virtual observations while operating during COVID 19:
Having access to uploaded video-taped teaching cycles adds an additional tool for Education Managers and Coaches to use when working with teaching staff on professional development.
More time to work with teaching staff using the classroom summaries, recommendations for improvement and video segments we provide, due to reduced class sizes and hours of operation.
The ability to target an underscoring content area of the day and obtain objective feedback from outside observers without bias. Meals are a prime example of a challenge directly related to new guidelines. For most, family style meals have been eliminated and teaching staff are struggling with how to implement meaningful teacher/child interactions as they pertain to CLASS during this time. We can provide feedback and recommendations on how to increase scores in this area within current restrictions.
Whether you are looking for program-wide observations inclusive of all activities during the day or want to focus observations and feedback on times and activities that are proving the most challenging for teachers, by nature of the virtual format, we can customize your observations to fit your program needs.
We are currently conducting comprehensive CLASS observations, remotely.  Programs can videotape 20-minute cycles of their classrooms and upload the videos to a secure drive, specific to your program.  Our Certified CLASS observers with extensive live observation experience and consistent reliability using the CLASS tool, will then observe and score your videos.  We will provide you with:
A debrief with the Head Start Director (and your Management team if you wish) to discuss the results of the observations.
We will provide you with CLASS scores for each classroom observed, a written summary of individual classrooms, highlighting strengths and recommendations for improvements that can be used by your staff for professional development, and a list of program-wide issues that are causing lower CLASS scores, as well as recommendations to address and correct those issues.
We are also available to conduct live, in-person observations for those programs that are able to invite observers into their classrooms.
To learn more or schedule your CLASS observation, contact Kristine Cortina at (704) 451-3255 or kristinecortina@hsessentials.com.  You can learn more about our other services at www.HSEssentials.com.