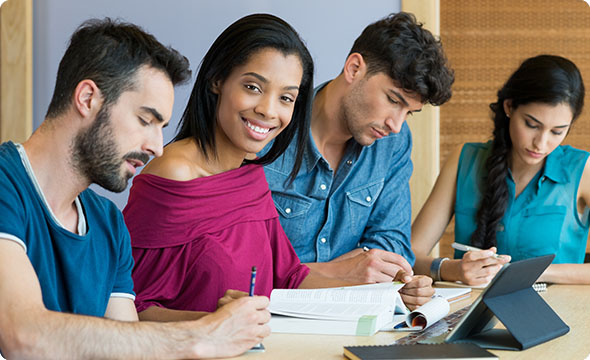 Having a map to guide you on the road ahead is critical and it makes life a lot easier! That's how we view our Strategic Planning service. It's an opportunity to come together as a team and plan for the future. Strategic planning starts with your key programmatic documents. These documents support data-driven decision making.
When you work with Essential Elements, our strategic planning process includes:
Creating or reviewing your program's mission and vision statements, as well as your guiding principles.
Analyzing your program's strengths and challenges.
Creating long-term goals and short-term objectives.
Would you like a strategic plan for your Head Start program?
Please give us a call. We would love to work with you to create a strategic plan.Please
contact us
for more information.