We are professionals with experience in Head Start, early childhood education, research and training.
Our Mission
To unlock your Head Start program's potential with top-tier professionals delivering expertise, personalized support and customized Head Start services.
Our Vision
To be the most trusted, informed and reliable partner for Head Start professionals promoting success to fulfill their mission to enhance and secure the future of all children.
Your Essential Elements Team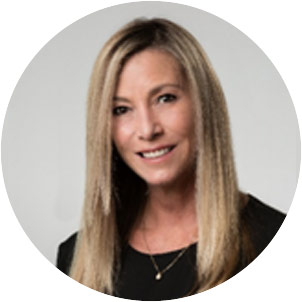 Kristine Cortina
Director
Kristine worked for 15 years in the chemical dependency field as a case manager for adults and teens prior to focusing her attention on early childhood education following the birth of her children.
Since 2005, Kristine has worked in preschool classrooms. She has conducted child assessments, trainings, ITERS, ECCERS, FCCERS and CLASS observations for numerous research projects. Her research work includes intensive study with highly regarded programs, including the University of North Carolina at Charlotte, the Center for the Advanced Study of Teaching and Learning (CASTL) at the University of Virginia, the Franklin Porter Graham Child Development Institute at the University of North Carolina at Chapel Hill (FPG), Teachstone, and the Duke Endowment.
Kristine has worked for Essential Elements since 2016.
---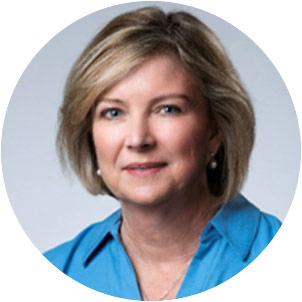 Susan Witek
Director
After spending 10 years working in finance for corporate America, Susan turned her attention to her passion, early childhood education. For the past fifteen years Susan has been highly involved in the classroom, having conducted various training programs as well as CLASS Observations, ITERS, ECERS, and FCCERS – as well as working on numerous research projects.
Susan's experience in the research industry includes working with highly regarded institutions, such as the University of North Carolina at Charlotte, the Center for the Advanced Study of Teaching and Learning (CASTL) at the University of Virginia, the Franklin Porter Graham Child Development Institute at the University of North Carolina at Chapel Hill (FPG), Teachstone, Highscope and the Duke Endowment.
Susan has worked with Essential Elements since 2017.
---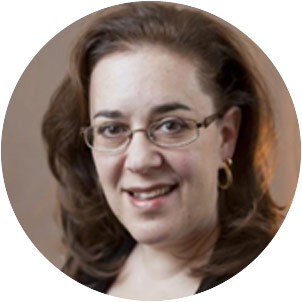 Deborah Kaiser
Founder
Deborah Kaiser founded Essential Elements in 2012. Having previously worked as a program coordinator, assistant director and director of Head Start programs in Houston, Deborah focused on Essential Elements – providing top quality, custom services to its Head Start clients. Word quickly spread in the Head Start community about Deborah's customer-focused approach, and Essential Elements went on to serve more than 200 Head Start programs around the country during her time leading the company.
Since Deborah passed away from cancer in 2019, the Essential Elements team has continued living her example by serving Head Start programs with experienced professionals and top-notch customer service.
Essential Elements was Deborah's passion, and her life's work was to provide Head Start programs with a broad spectrum of tools to put thousands of children on a path to life-long success. She would be beyond proud to see how the team she assembled has continued to grow Essential Elements while maintaining her high standards.
The Benefits of Working with Essential Elements
Getting Results
First and foremost, you get results. The foundation of our work at Essential Elements is based on building a program where excellence is achieved through a systematic approach. From the Director, to the staff, to the board that advises your program – every member has the necessary data and training to excel! At Essential Elements, we are dedicated to providing the highest quality services and training for your program – allowing you to focus on results and lasting change.
Customer Service
We pride ourselves on being responsive. It's our trademark! When you need us, we're available. If it's training you need, we have workshops for everyone involved in the program. We'll customize the training to your needs. And if it's technical services you need – grant writing, preparation for reviews, community assessments, and more, we ready to take on the project for you as your partner.
Just give us a call or email us!
Excellent Services
Our services have depth. The technical assistance we provide is based on real data and expertise. We work closely with Community Action Agencies, school districts, public/private non-profits, government agencies, migrant/seasonal, and many other types of programs. From our experience working in, directing, and providing technical services for Head Start and Early Head Start programs, we have extensive knowledge of Head Start, as well as the components needed to establish your program as a leader in the Head Start community.
Partnering with You to Fill the Gaps
We specialize in designing services and training to meet your specific needs. We work with you to ensure that your program is compliant with all regulations. We strive to go above and beyond the needs of the children in your program, as well as the families and communities. We stay focused on the big picture – so your program thrives – but we also pay attention to detail, to engage all participants and get results.
Achieving Success
We partner with you. We listen to your needs, ask questions, and working closely with you, we develop the training and services that will guide your program to the next level. We work hard to ensure success for your program.