Your Policy Council & Board are important resources and supportive influences to your Head Start program. Providing a comprehensive training program for these roles is critical to the program's success. Essential Elements has years of experience developing and conducting this training.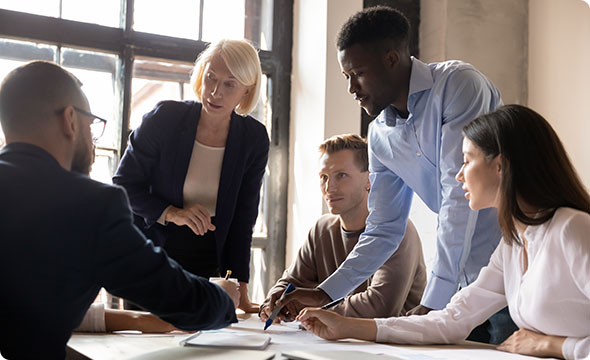 The training conducted by Essential Elements for Policy Council & Board of Directors is highly interactive. We cover all the topics necessary to inform these positions, including:
Roles and responsibilities
Shared governance
The history of Head Start
Partnering with the management team
Leadership opportunities
Your program should get tremendous value from the experience of the Policy Council & Board of Directors. Our training helps members understand the responsibilities that come with these positions and how they can best use that experience to help your program achieve success.
Let us design the training specific to your program needs. Please
contact us
for more information.