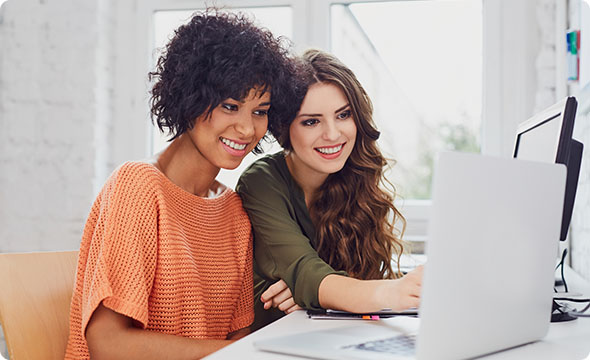 Coaching improves individual performance. Whether your teachers or education specialists are new or have worked in a Head Start program for a while, mentor coaching helps identify strengths and developmental opportunities. We help guide staff through best practices.
The mentor coaching services provided by Essential Elements are based on the principles of practice-based coaching. Our coaching will guide your teachers, mentor coaches and education specialists toward improved implementation of best practices through observation, feedback, collaboration and goal setting.
The components of our mentor coaching services include:
Planning goals and action steps
Engaging in focused observations
Reflecting on and sharing feedback about teaching practices
We observe teaching interactions in the classrooms and provide strengths-based mentor coaching services. Our services include ongoing guidance for your teachers, mentor coaches and education managers – providing the tools and support they need to address specific issues and gain confidence in their abilities.
Coaching services are provided on-site, as well as remotely in long-distance situations.
If you'd like to discuss mentor coaching for a particular situation, please
contact us
for more information.