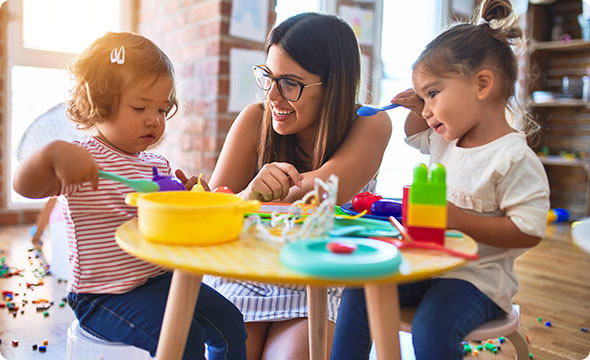 Experience with Head Start and other Head Start programs is critical to providing the right training to Content Area Managers. Our research and compliance experience is especially helpful in this Head Start training.
The Content Area Manager is responsible for the following areas:
Ensuring that children are linked to all needed services
Engaging parents in the lives of their children
Making sure that your content area is in full compliance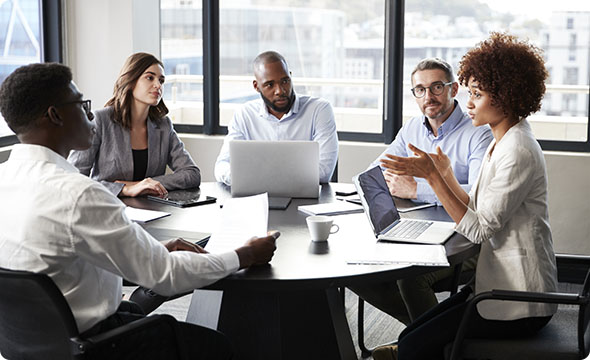 The 1-on-1 on-site training by Essential Elements provides comprehensive coverage of all requirements within the content area – everything that a Content Area Manager needs to know. It includes topics such as:
Content area requirements
Head Start Program Performance Standards
Policies & Procedures
Written plans
Ongoing monitoring plan
Required training topics
Community partnerships
Head Start support systems
Working with experts in Head Start to provide the best training for Content Area Managers is both smart and effective.
Let's talk. Please
contact us
for more information.