Our staff training is appropriate for your team, including:
Teaching Staff
Home Visitors
Family Service Workers
Center Directors
Management Teams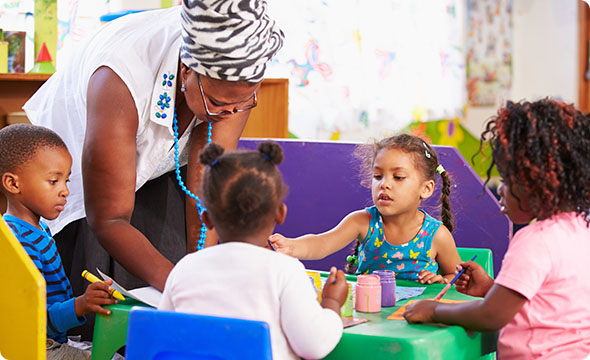 Highly Interactive Training
When we conduct staff training, we utilize a "learning by doing" approach. There is quite a bit of discussion going on and plenty of hands-on activities. We might pair up and share thoughts or conduct small group activities. We often role play – because this technique helps your staff work through specific topics. Our question and answer sessions are highly interactive! We answer questions, reinforce information and provide specific examples, all of which give your staff added confidence.
In short, our approach results in comprehension and immediate results. More information is transferred to real life situations and put into practice immediately.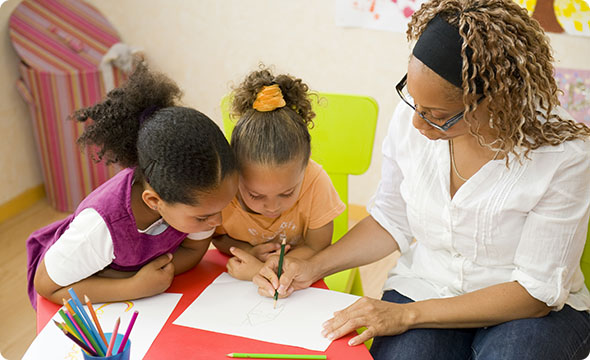 Training Topics
Below is a list of our training topics. The topics are divided into the various roles of your staff. However, we understand that there may be some overlap. You can pick and choose the topics as needed, And, in fact, we are happy to design training for you that combines several training topics.
Please review the information below and contact us for more information.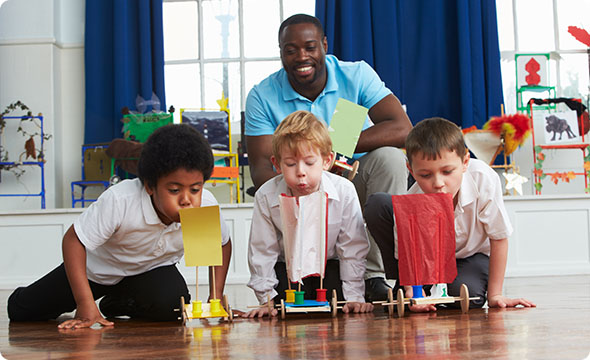 Teaching Staff
Accidental Learning – Making it Part of the Plan
Baby Steps to School Readiness – Early Head Start training
Becoming Trauma Informed
Best Practices to School Readiness
Building a Child's Mind: Intentionality in Center Time
Building Successful Relationships with Families
CLASS (Increase CLASS scores)
Classroom Organization – The "Well-Oiled Machine"
Creating High Quality Classrooms
Emotional Support to Foster Exploration and Learning
Engaging Learners Through Intentional Teaching
Facilitating Small Group Instruction
Fostering Social/Emotional Development
Head Start Early Learning Outcomes Framework (HSELOF)
Increasing Your Instructional Support Scores – "Asking the Juicy Questions"
Individualization
Interpreting Data to Drive Instruction
Managing Children's Challenging Behaviors
Positive Teacher/Child Interactions
Promoting Language & Learning
Science in the Early Childhood Classroom
Working with Infants & Toddlers
Writing In-Depth & Individualized Lesson Plans & Anecdotal Notes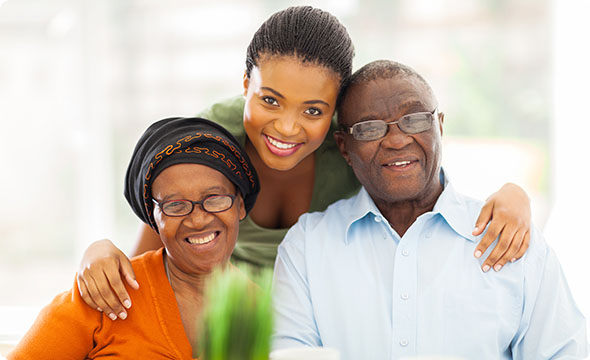 Family Service Workers
Adult Education Techniques
Building Your Professional Capacity: Self-Care
Case Management
Engaging Fathers
Family Partnership Agreements
How to Have Hard Conversations with Families
Implementing the Parent, Family & Community Engagement (PFCE) Framework
Meaningful Family Engagement
Time Management & Organizational skills
Motivational Interviewing to Build Effective Relationships with Parents
Working with Challenging Families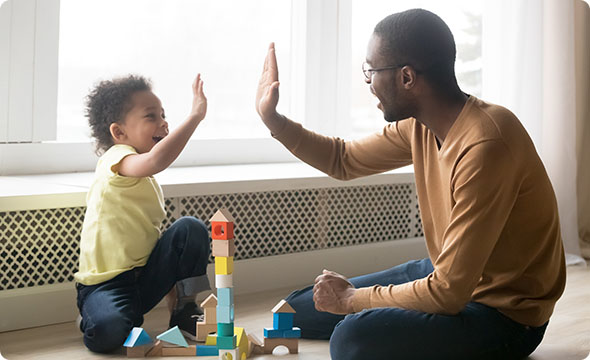 Home Visitors
Adult Education Techniques
Building Successful Relationships with Families
Early Literacy
Engaging Fathers
Healthy Routines
Home as a Learning Environment
In the Door & On the Floor: Home Visits that Work
Observing Parent/Child Interactions
Safety & Awareness
The Home Visitor as the Coach
Working with Challenging Families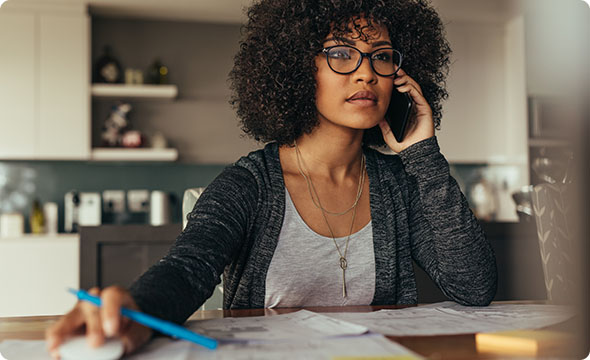 Center Directors
Compliance Monitoring
Data-Driven Decision-Making
How to Have Hard Conversations with Staff
Implementing School Readiness & Family Engagement at Your Center
Leadership Development
Mentor Coaching Training
New Director Training
Partnering with Families
Reflective Supervision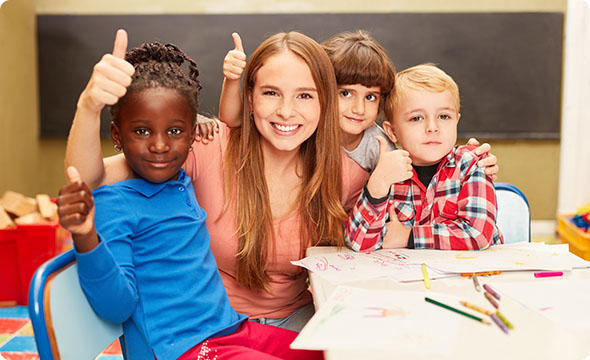 Other
ERSEA
Mentor Coaching Training
Navigating Change
New Head Start Program Performance Standards
Reflect, Renew & Re-energize: Why We Work with Head Start Children & Families
Team Building
The Building Blocks of Excellence
Time Management & Organizational Skills