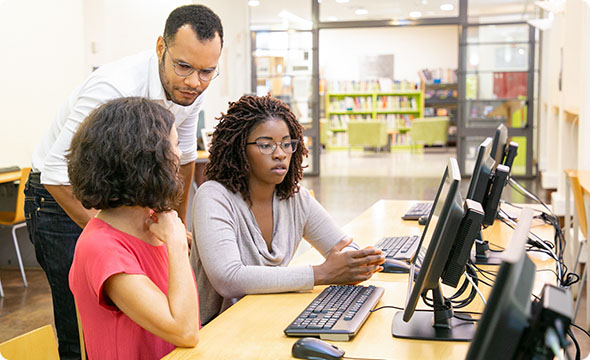 1-on-1 Training for Head Start Directors
Your job, as director of a Head Start or Early Head Start program, is key to the success of the program. You take on a lot of responsibility. Working with Essential Elements, we'll help directors make sense of everything. We'll help relieve some anxiety and give the director a plan – a plan on building a high achieving program!
Responsibilities of a director include:
Ensuring the provision of excellent services to children and families
Compliance with all federal, state and local regulations
Providing great leadership to your staff.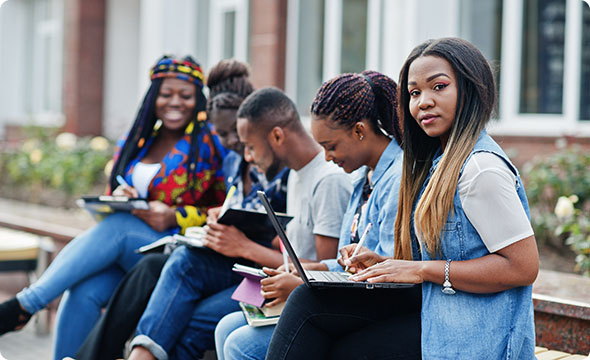 Our training, "Keys to Head Start," is a 1-on-1, on-site training program that addresses all the responsibilities of a Head Start or Early Head Start Director. We go through each topic thoroughly. These topics include:
Head Start Program Performance Standards
Content area requirements
Creating a "to do" calendar for the year
Policy Council & Board of Directors requirements
Human resources requirements
Family engagement plan
Required training topics
Community assessment
Self-assessment
Policies & procedures
Written plans
Ongoing monitoring
Head Start support systems
Working with experts to review the responsibilities of a Head Start director is a tremendous help to the director. The training also helps build confidence. Let's talk about your particular needs. Please
contact us
for more information.