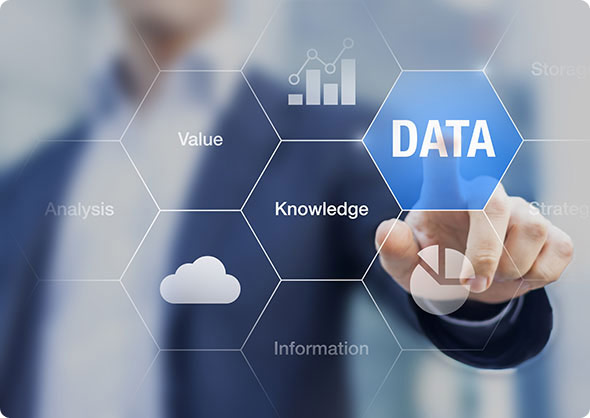 A successful Head Start program must consider the needs, strengths, assets and challenges within the community it serves. Creating that assessment is time consuming. It takes extensive research and thoughtful planning.
Essential Elements is experienced in creating Community Assessments. We are researchers. We apply our knowledge and do the research to provide a true, fact-based, assessment of your community.
The data collection process includes a combination of internal and external data, both qualitative and quantitative. But it's not just data. We take the information, put it together as a whole and analyze it properly – so you get real information. The data also includes a comparison from recent years. The result is a comprehensive community assessment report that pinpoints key findings and trends.
This is your data. Information that is tailored to the needs of your program. And the report is thorough. It includes all of the required items as well as any additional data that you request.
Let us create your Community Assessment for you. If you are interested, please
contact us
for a free sample.