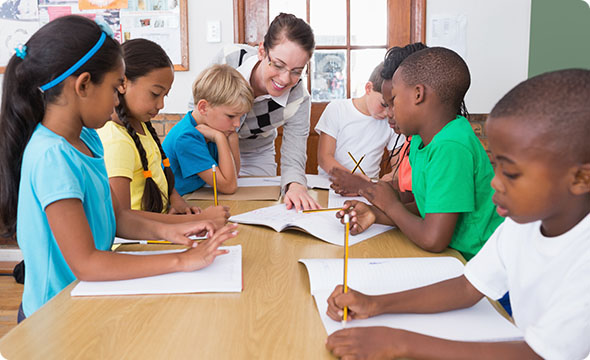 Are You Interested In Providing Services To Our Clients?
We hire contractors for the following areas:
Staff Training
Creation of Community Assessments
Training for New Head Start Directors
Training for New Content Area Managers
Policy Council and Board Training
Strategic Planning
Mock Reviews
CLASS observations
Mentor Coaching
Creation of Wage Comparability Studies
Writing Refunding Applications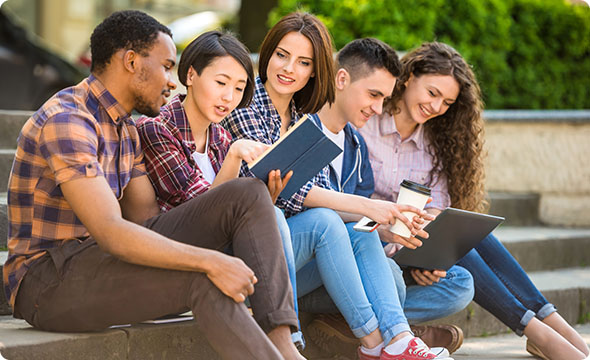 If the areas above interest you, we need contractors who exhibit the following characteristics:
Committed to providing excellent services
Dedicated to delivering excellent customer service
Reliable and responsive
Passionate about working with staff who serve young children and families
Knowledgeable about Head Start and Early Head Start
If the above describes you, please complete the form below. We will get back to you shortly.